Save the environment! But how? Transform yourself into an eco chick by greening your beauty routine with these four simple steps.
1.Recycling isn't just for cans and bottles – makeup containers can be recycled too. Origins will recycle any cosmetics containers regardless of the brand. MAC will even give you a free lipstick, as long as you return six empty MAC containers. Some makeup companies go farther – Aveda collects and reuses bottle cap, which can't be recycled in most places in the United States. Even if you can't get to any of these stores, review the recycling guidelines in your city to see what containers you can recycle at home. Want to do more? Try buying from environmentally progressive makeup companies, like LUSH. LUSH sells unwrapped soap and shampoo bars, so you can bring and reuse your own containers.
2. Avoid products tested on animals. Each year, animals die so that what you put on your face is 'safe.' But there are plenty of humane ways to ensure safety – just ask the European Union, which banned animal-tested cosmetics products in 2009 (with certain exceptions). There are plenty of well-known companies that don't test on animals, such as Tarte and Urban Decay. For a more complete list, check out this link.
3. Think your makeup is safe? Think again. There is no regulatory body that approves what chemicals go into your makeup, so you might be putting carcinogens and other toxins on your face each morning. The best way to avoid these risks is to educate yourself. The Environmental Working Group has a great guide here to the chemicals you should be watching out for.
4. The simplest way to be more environmentally friendly is to buy less stuff. But if you're a beauty junkie, this is easier said than done. Get your fix and improve the environment by trying your hand at DIY beauty. Lip glosses are cheap and easy to make. Find instructions here.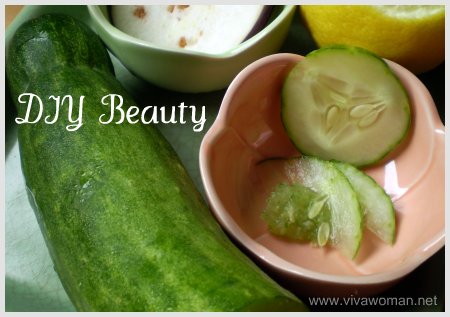 What are some ways you green your beauty routine? Let us know in the comments!
Sasha Graffagna is a junior Journalism and Comparative Literature major at New York University. She is currently studying abroad in Buenos Aires.