How to: Kick up Your Metabolism
Ever wonder why it seems like some people can eat anything they want without gaining an ounce of weight while others seem to gain weight by just smelling a double cheeseburger? This unfair phenomenon is due to one thing; your metabolism. If you're struggling with weight gain, there are ways to get your body burning calories faster. Although metabolism is mainly genetically determined, you are still in control of the slowing down or speeding up of your metabolic rate. Here are a few things you can do to increase your metabolism so you can eat your favorite foods once in a while without getting a gut:
Strength training
Building lean muscle will prevent your body from losing muscle along with fat. Even when you're sitting still muscle burns a lot more calories than fat, so keeping that muscle is essential for increasing your metabolic rate. In order to turn your body into a fat-burning furnace, try to incorporate weight lifting into your workout at least two days a week.
Eat often
Going too long in between meals slows down metabolic rate a great deal. Make sure you're either eating 4 to 5 small meals a day or, if you're more of a three meals type, try to incorporate small snacks in between.
Don't reduce calorie intake too low
Not taking in enough calories puts your body in starvation mode, which will have your body storing almost anything you take in as fat. Many people fall for the myth of eating less and losing more. This mistake can actually make you gain weight due to the slowing of your metabolism.
Interval train
Working hard for short bouts of time will turn your body into a fat-burning furnace in no time! Interval training can be done with any exercise, whether it's running or step aerobics. Try working as hard as you can for four or five minutes and cooling down for two. Do this throughout your workout.
Get some shut-eye
Lack of sleep is a huge contributing factor to weight gain. Your body needs rest in order to efficiently burn calories. Sometimes getting a solid night's sleep isn't an option for co-eds and that's okay. The occasional late night won't hurt but don't make this a habit!
These five tips are the keys to kicking your metabolism into high gear! Make these a part of your everyday life and you will never have to go on a strict diet again.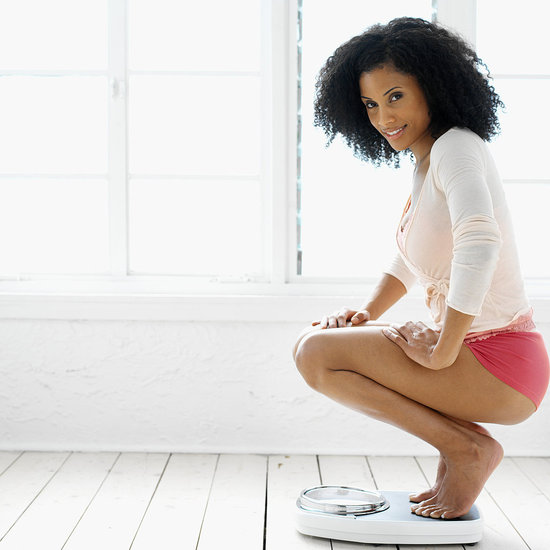 Raquel Santos is a senior at Rutgers University. Follow her on Twitter @raqueltossi. To stay tuned to more articles for classy co-eds be sure to follow College Lifestyles on Facebook, Twitter and Pinterest.